中文版
Phone:+86-0543-2262666
Shandong Yintai New Materials CO.LTD
The company has a strong technical force
Time:2020-07-29 12:12
The company has a strong technical force and strong technical team, which is made up of first-class engineers, constructors, senior electrical engineers, mechanical engineers and other technical personnel. The company has independently developed and introduced a variety of domestic professional common design software.
Shandong Yintai New Materials CO.LTD The production lines are also adopted the most advanced technology in Chinese recently years, and has introduced the most advanced production equipment and a variety of precision testing instrument, and heavily invested Japan yaskawa inverter and Siemens PLC central nervous system.
The company has two production lines .The annual production capacity is 440000 tons,with functions of double coated and filmed .The quality of the products are at the leading level in domestic.
The company always insists on relying on science and technology, quality as life, service as guarantee and customer satisfaction as the purpose,seeking development by innovation. We has a more prominent advantage in the industry leading technology at home.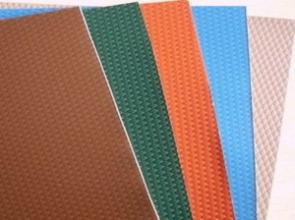 Copyright © Shandong Yintai New Materials CO.LTD
Phone:+86-0543-2262666 Fax:+86-0543-5032880
Add:Shandong · boxing Xingfu Industrial Park(south of steel trade city)